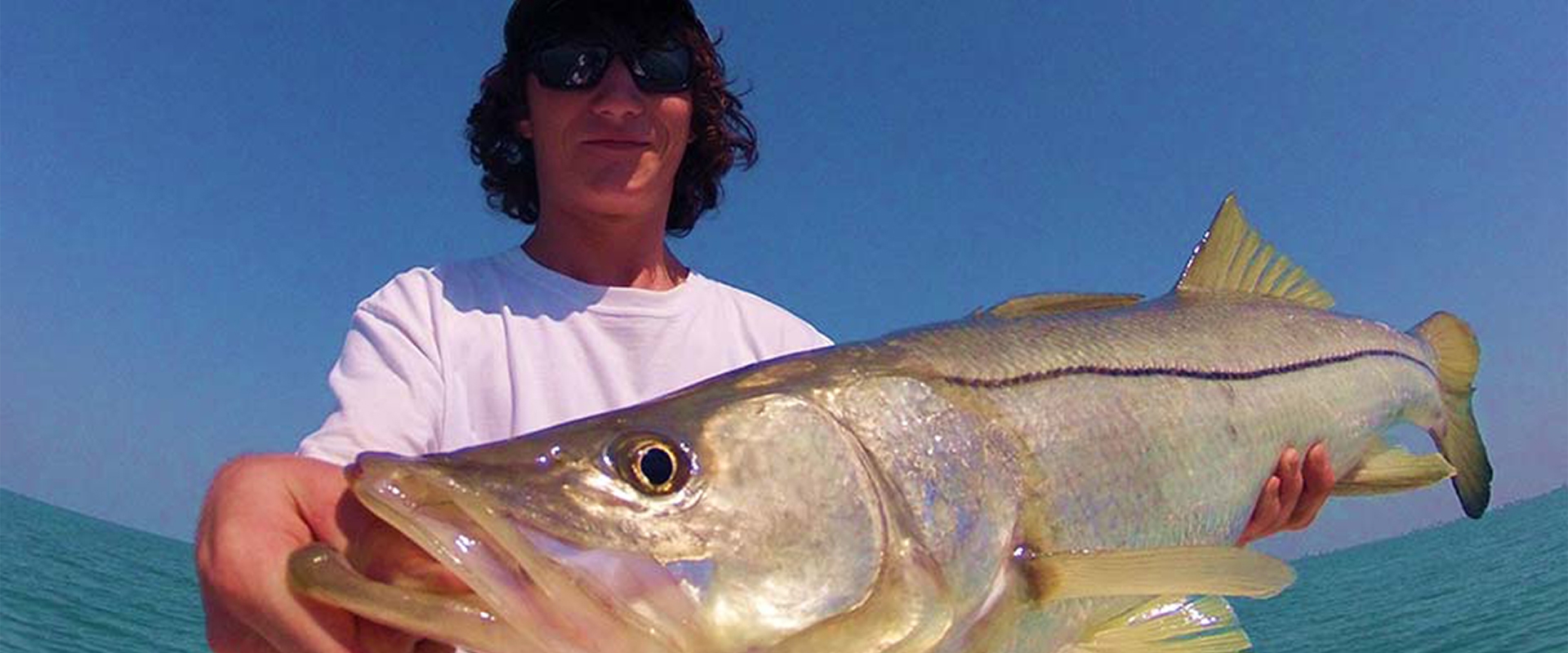 Summer Time Heating Up the Bite
July 06, 2018 by Capt. Steve Nagy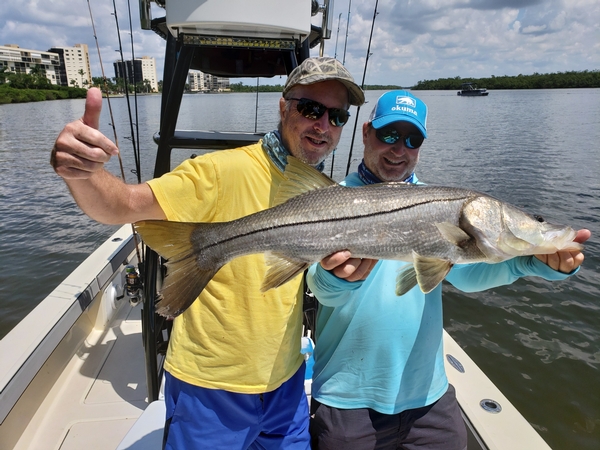 The Snook bite has been good and they have been eating live Pilchards. Early Morning trips have been best before the heat turns on. We have been catching several good Snook per trip. Spanish Mackerel have been plentiful off Fort Myers Beach and are exciting to catch. The Mack's have been biting on live Pilchards, jigs and small spoons. Last couple of trips we limited out quickly. We have also been catching trout that is mixed in with the Mackerel. If you want to try your strength on a Goliath Grouper, Now is the time!
Summer is a great time to book a trip, the fish are plentiful, the weather is warm and their are less anglers out which makes for great fishing.
Captain Steve Nagy
Posted in: News
---
Reader Comments
0 Comments on Summer Time Heating Up the Bite
Would you like to comment?
Get Connected

Blog Categories