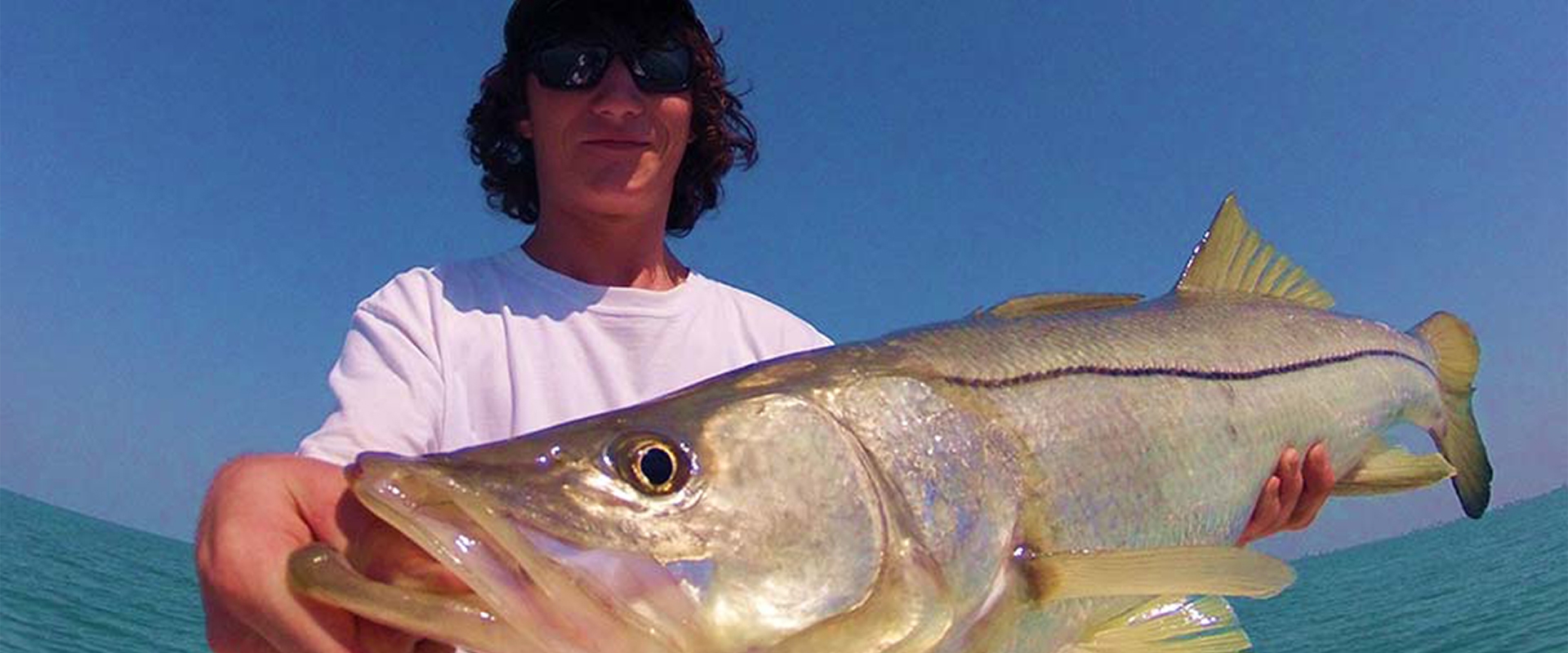 Navigation:
Home
> Bonita Springs Fishing - Blog
Bonita Springs Fishing - Blog
January 05, 2014 by Steve Nagy
The cooler months of winter change the fishing strategy. Instead of looking for cooler water we will now be looking for warmer water to zero in on where the fish can be found. The New Year is here and I am looking forward to an exciting year of fishing action with customers and friends in beautiful Southwest Florida. No matter what time of year there are always great species of fish to catch and no shortage of great scenery on each trip. More...
Get Connected

Blog Categories